Sports Horses For Sale - January Sales
Sport Horses For Sale
Arturo's Catch

2003, Arturo 8 x Cathcas Catch Can, Bay Gelding
Beutifull 3 year old Bay Gelding by Arturo 8 out of international mare Catchas Catch can winner of Grand Prix's and AIT is sure to follow in parents footsteps
Daisy Business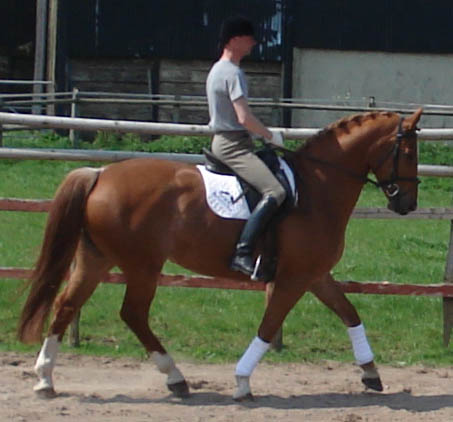 2002 It's The Business x Fragrent Daisy, 16.1hh Chestnut Mare
Lovely kind natured horse with plenty of jump broken and being ridden easy to do great horse for the future.
Oscars Way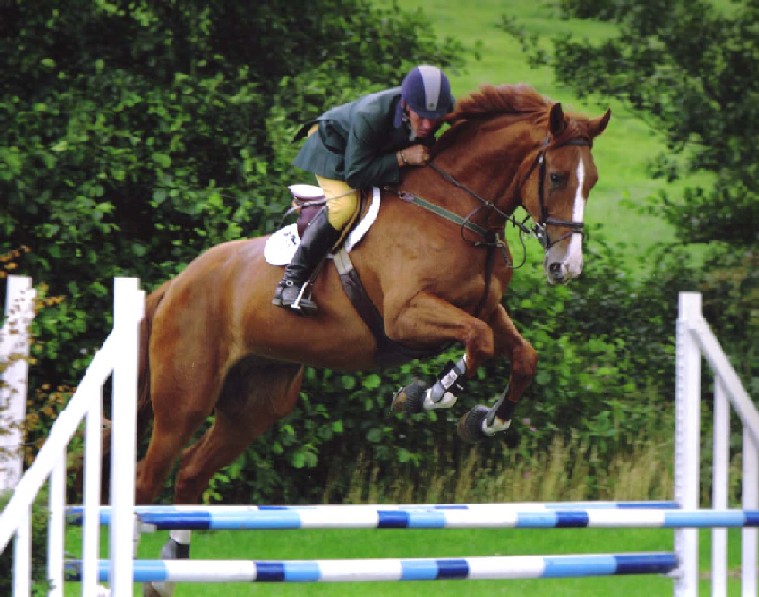 2001 Hello Oscar x Fleetway, 17.3hh Chestnut Gelding
Gelding by International Grade A Hello Oscar out of grade A mare and winner of the Newcomers Final At Horse of The Year Show Fleetway. Fantastic showjumper with bags of scope will excel in the showjumping ring future Derby Horse in the right hands. Lovely temperament and bags of character.
High Offley Stud, Peggs Lane, High Offley, Stafford, ST20 0NG
Telephone: 01785 284975, 01785 284099, 07811 329229 Email:Highoffleystud@yahoo.co.uk
Breeding Stallions
High Offley Stud has a selection of top quality breeding stallions to choose from Froufrou D'anchin, Sunnora's Sun, Arturo 9 and Crocodile Dundy Z. All High Offley Stud stallions have excellent breeding and characteristics to excel as a sports horse in a variety of different spheres whether it be show jumping, dressage or eventing. Using our stallions could help you produce quality young stock for the future.