High Offley Stud have a proven track record of breeding and producing sport horses for showjumping, dressage, eventing and other equestrian sports. High offley stud is a leading British breeder and producer of sport horses for showjumping, dressage and eventing. The aim of High Offley Stud is to breed and produce top quality competition horses. The horses are carefully selected out of the best European Bloodlines including Athlet Z, Lord, Ramiro Z, Arko III, Carthago Z, Burgraaf and many others.
Coloured Sport Horse Stallion - High Offley Fernando
High Offley Fernando is a stallion standing at stud, sired by the great Kannan, one of the worlds leading breeding stallions. The mother of Fernando is Samber, the first coloured stallion registered with the KWPN stud book and made a huge impact in sport horse breeding, producing numerous showjumping horses and dressage horses.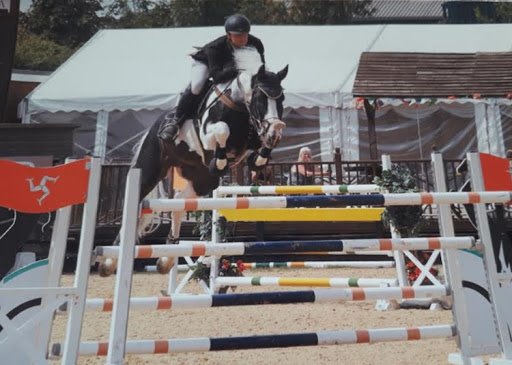 Our foundation stallions Arturo 8 (Athlet Z x Lord x Ramiro Z), Frou Frou D`anchin (Rivage Du Poncel x Uriel) carry the best of worldwide bloodlines and some of the most desirable bloodlines in europe.
High Offley Studs horses are produced by proven competition riders in showjumping, dressage & eventing and we have enjoyed notable success competing at the highest level.
Our main focus is at producing horses to compete in British showjumping competition, but sometimes horses are more suited to Eventing or dressage, working hunter or even a quality riding horse.
Niagra B
This Scotish bred sport horse, Niagra B was competed by Derek Morton and competed at Horse Of The Year Show and was placed 3rd in the Newcomers final as a six year old. Derek Morton and Niagra B competed in numerous 1.40m, grand prixs and area international trials. She also represented the UK at the world breeding championships and was the highest placed six year old.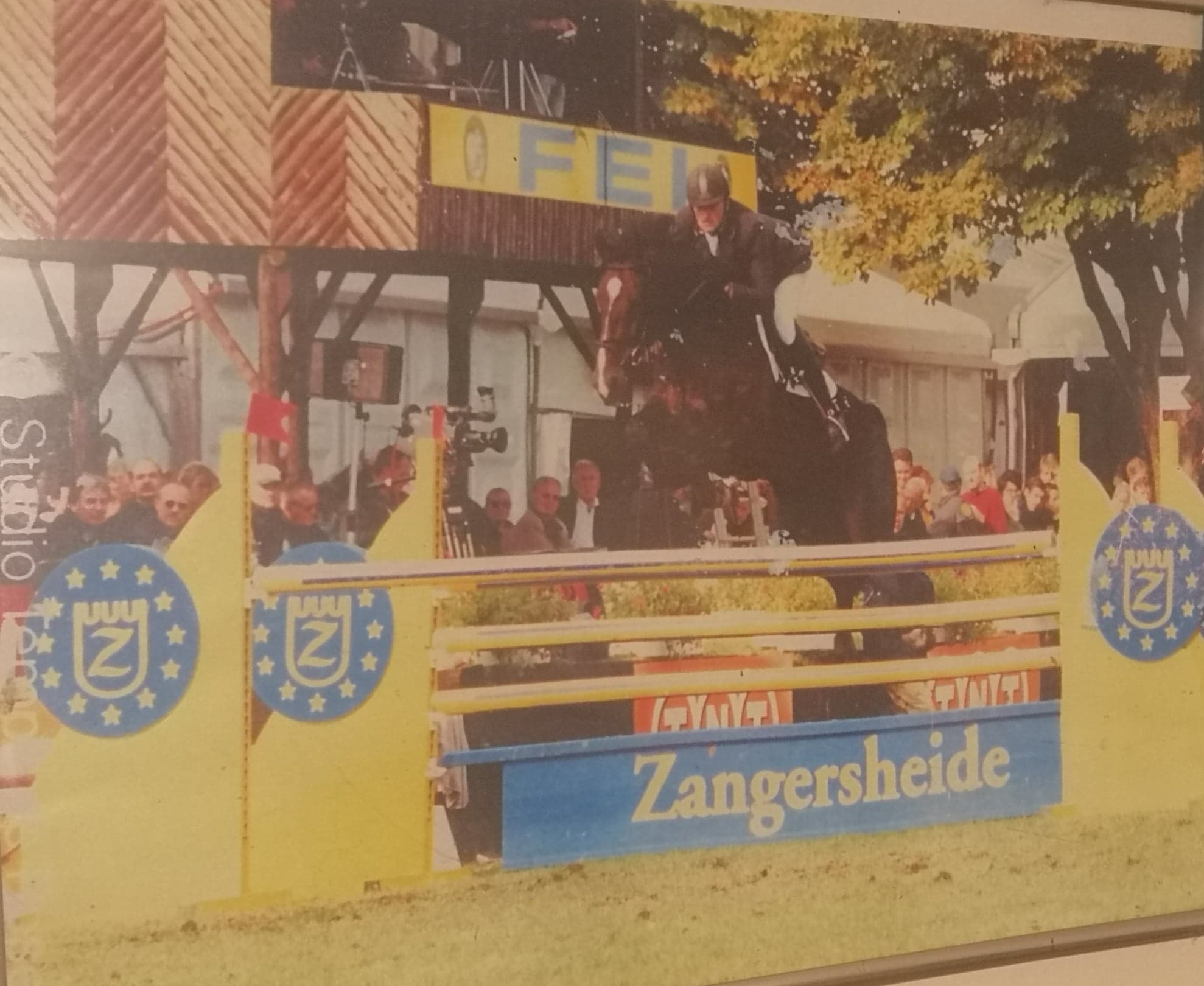 Jadorijk - Dutch Sport Horse
Jadorijk is a KWPN warmblood mare, imported to the UK from Holland, she has some of the finest european sport horse bloodlines as a daughter of the world cup winning stallion Libero H. Jadorijk herself competed in grand prix`s and had successes internationally, she later went on to become one of High Offley Stud`s foundation brood mares breeding the next generation of brood mares.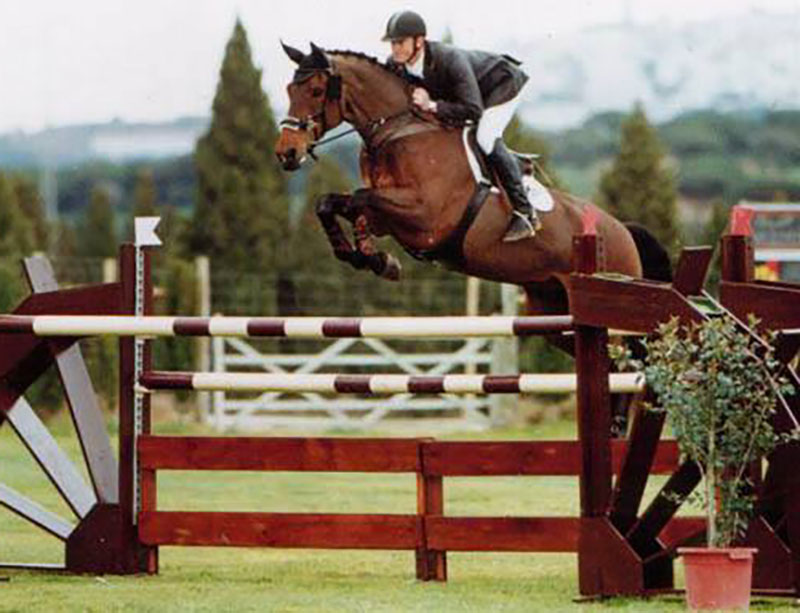 Sport Horses For Sale
High Offley Stud have a proven track record of breeding and producing sport horses from foals through to grand prix internationals, High Offley Stud horses can be found all around the world, including the USA, Dubai as well as some of the worlds leading competition riders.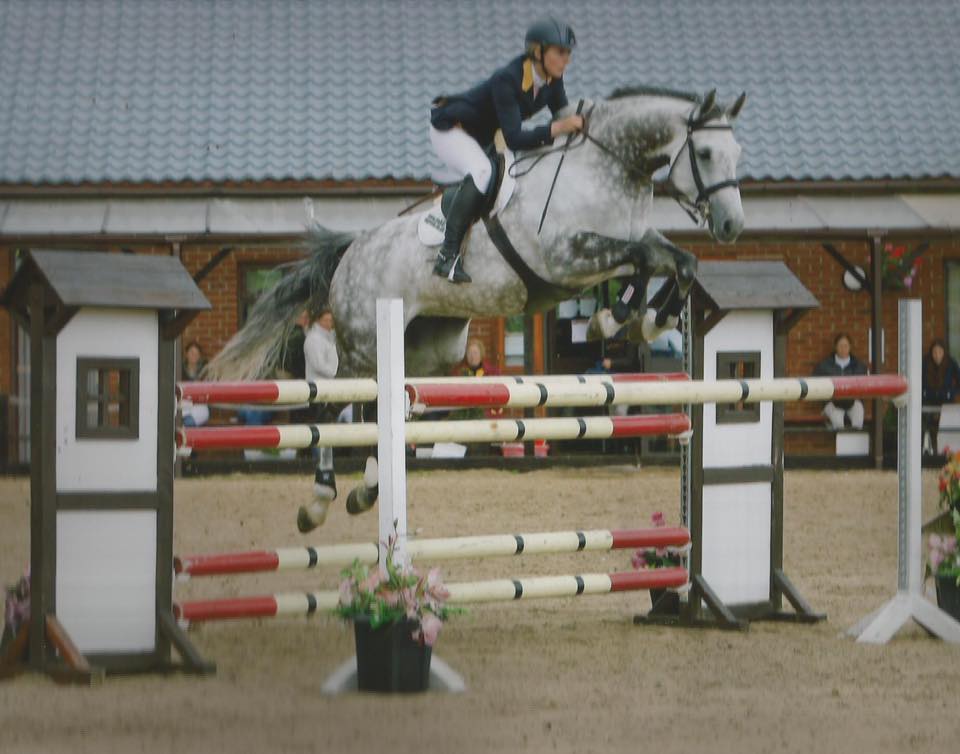 German Sport Horses For Sale
High Offley Stud is the home of Arturo 8 and Crocodile Dundy Z, both of whom carry some of the finest German bloodlines including, Capital I, Lord, Saros xx and many others. See what foals, young horses and older sport horses we may have available for sale.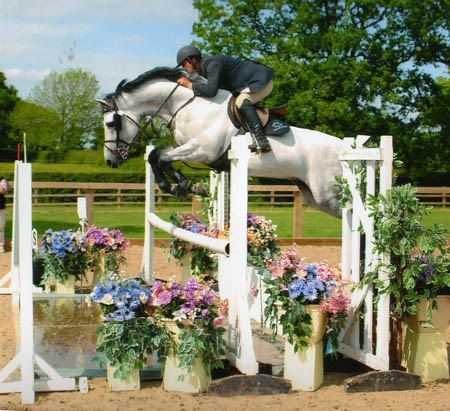 High Offley Endeavour